Becoming an expert takes time but it's well worth it. Practice is key. You don't need to know everything before you start teaching…most people don't. Avinash Kaushik, the author of Web Analytics – An Hour A Day and Web Analytics 2.0, didn't feel like he was when he gave his first Web Analytics presentation in 2003.
Becoming known as an expert can lead to more business, speaking engagements or book deals…you are only limited by what you put into it.
Teaching online is gaining in popularity. It's cheap and easy to get started for most people. Offline classes you have to rent a space.
There are lots of options to get your message out to the masses. There are a wide range of options in the e-learning space.
Udemy, a free platform for teaching online offers a variety of tools for delivering content online. Learn more about Udemy in the video below.

WizIQ is another teaching platform. It isn't free but has a 30 day trial period for all 3 of it's plans. Tools include virtual classroom, student recruitment tools, and payment collection mechanisms.
Moodle, an open source course management system that is widely used and free. Moodle was created in 1999 by Martin Dougiamas, a WebCT administrator at Curtin University, Australia. Moodle like the blogging platform WordPress has Themes available that allow you to customize the look of the site. Check out the video for an overview of Moodle.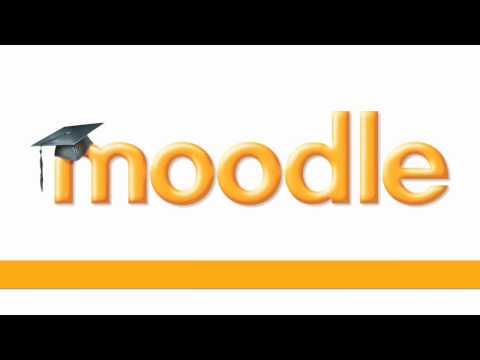 Moodle can easily be used to:
Create, deliver and manage web-based content for courses.
Create interesting classroom environments without learning HTML
Communicate , real-time and/or asynchronous collaboration and communication tools
Allows for payments integration
Several books are available to help you get started, visit Moodle.org to learn more.
Udutuis a free web-based tool for creating online courses and resources are available to help you get started.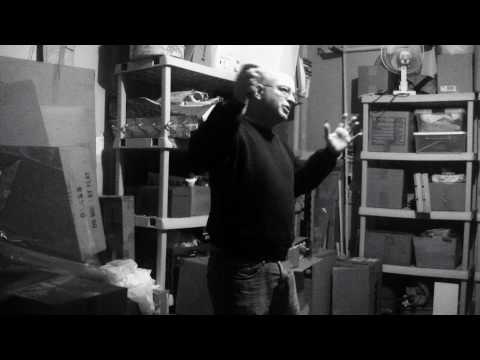 There are other platform options out there at various price points. Or alternative forms of content – webinars, podcasts and ebooks just to name a few.
"You have brains in your head. You have feet in your shoes. You can steer yourself in any direction you choose. You're on your own. And you know what you know. You are the guy who'll decide where to go." ~ Dr. Seuss